Build your business by building stronger customer relationships, and delivering projects on time, every time.
Customer Relationship Management
Customer Relationship Management System (Also known as CRM) empowers you to better interact with your prospects and customers. It increases sales productivity, optimizes marketing results and streamlines customer service processes.
Sales Automation
Your sales team can access to real-time analytics anytime, anywhere with out-of-the-box reports. The system will help them to build a stronger relationship with clients. Never miss a task or event.
Marketing Automation
You can build automated marketing campaigns, create targeted emails in minutes and start capturing more leads. Tracking, measuring and tweaking your leads from a single dashboard.
Customer Service Automation
By responding promptly with an accurate information, you are able to provide a first-class customer service with a personal touch. This will ensure the customer royalty.
Testimonials
Let's hear what other people have to say about our CRM System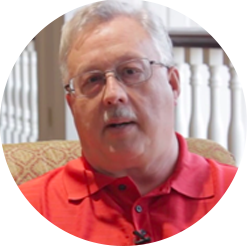 "We have, in the first three months of this fiscal year, achieved 60 percent of the prior year's sales."
Database Marketing Manager, Buffalo Sabres
"CRM adds a new level of professionalism to our direct mail, telemarketing and email campaigns. Our campaigns are at least 20 percent more successful due to CRM"
General Manager, Australian Grand Prix Corporation
"We are already seeing improvements in the way we operate due to Sage CRM. It's been a very, very positive experience"