Defining VoIP
VoIP (Voice over Internet Protocol) is the transmission of voice and multimedia content over an internet connection. VoIP allows users to make voice calls from a computer, smartphone, other mobile devices, special VoIP phones and WebRTC-enabled browsers.
VoIP is a technology useful for both consumers and businesses, as it typically includes other features that can't be found on common phone services. These features includes:
– call recording,
– custom caller ID,
– voicemail to e-email
 VoIP is a great tool to help organizations unify communications among their staff and customers.
 VoIP works similar to a regular phone. The main difference is that VoIP uses an internet connection instead of a telephone wire. A VoIP service will convert a user's voice from audio signals to digital date, which is then sent through the internet to the call recipient.
VoIP in Unified Communications
VoIP unifies various communication technologies into one unified platform. This is useful for businesses team users where they do no need to work on multiple platforms to communicate for their daily activities.
Unified Communication (UC) features includes:
– audio calls
– video calls
– voicemails
– instant messaging
– team chats,
– email
– SMS texts
– Mobile and desktop apps
– Mobile and local number portability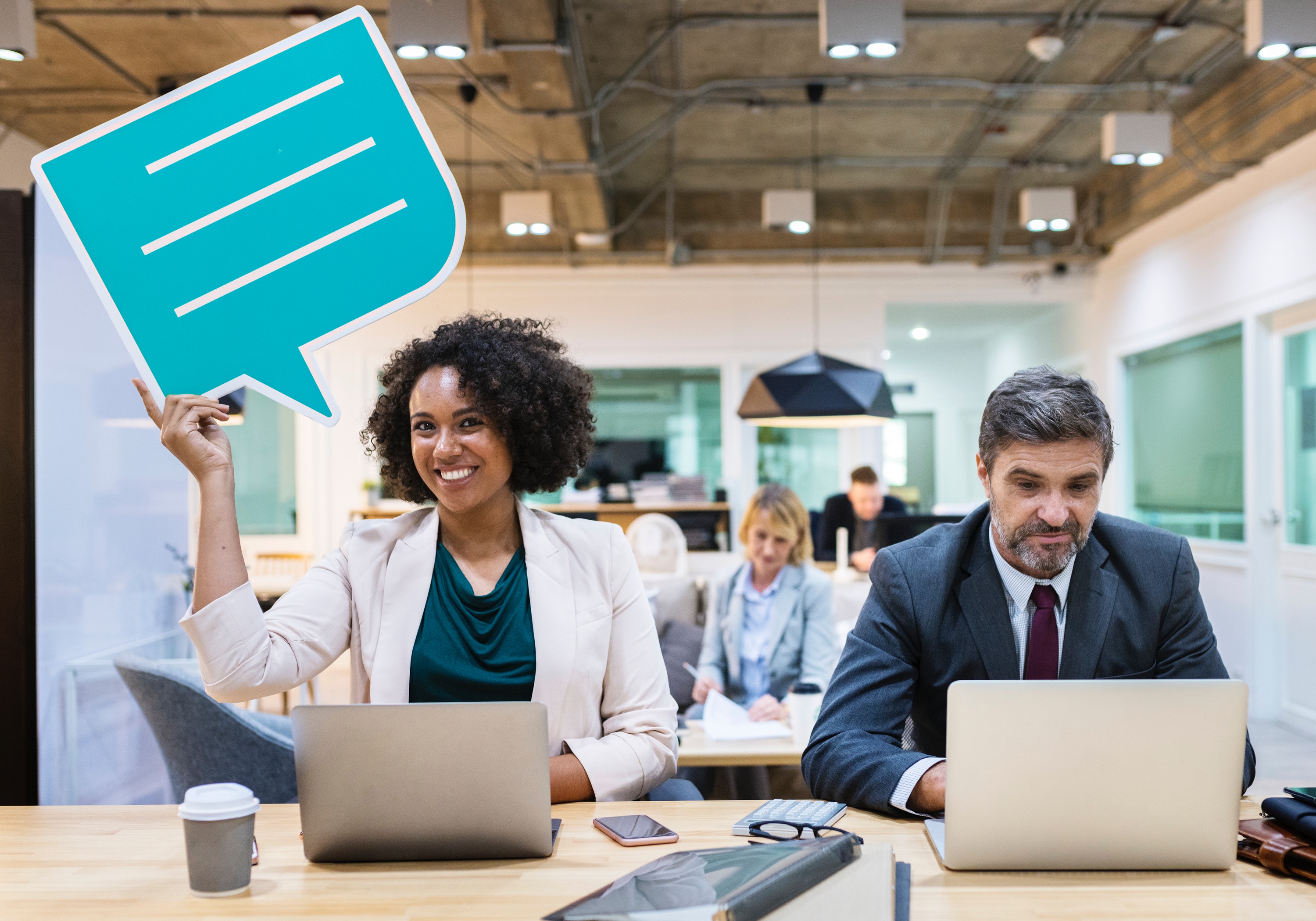 Advantages of VoIP
– Lower costs
– Increased accessibility
– Complete portability
– Higher scalability
– Advanced features for small and large teams
– Clearer voice quality
– Supports multi-tasking
– More flexibility with softphones
Let's discuss the Advantages in further details
Lower Costs
Direct Cost Savings
– PBX Costs
A PBX (private branch exchange) is an on-premise physical piece of hardware. It connects many landline phones in an office and can cost a huge sum of money. We are talking tens of thousands of dollars — an amount you can amortize over several years.
VoIP networks do away with this need for extra hardware since a broadband connection powers the service.
 – Copper Wiring Charges
Broadband connections also do away with the extra wiring because VoIP networks allow both voice and data on the same channel. In IT and telecom circles, the correct word for this is full-duplex. It's the ability to send and receive voice and data concurrently. Most VoIP desk phones need only one Ethernet to be connected to it.
– Calling Expenses
Direct costs also come in the form of the cost of calling. VoIP calls are cheaper compared to the Public Switched Telephone Network (PSTN) or the traditional circuit-switched telephone network by a stretch.
Statistics reveal that small businesses using VoIP can reduce their company's phone bill by up to 60%. They can also save up to 90% on international calls.
– Recurring Expenses
A VoIP service also enables businesses to cut other ongoing expenses such as taxes, repair and maintenance fees. VoIP providers usually roll these costs into subscription plans which, like in the case of Nextiva, can cost as little as $5 per user per month.
Indirect Cost Saving
– Savings with Remote Work
Switching to VoIP lets employees stay connected to the corporate phone system while working remotely. This is thanks to the long list of VoIP phone features like call waiting, auto-attendant, instant video calling, conference calling, and others not provided by traditional phones.
Studies show that this not only can increase employee productivity, but it can also cut down on utilities and office space.
– AddOn Features at No Extra Costs
You probably might be quick to point out that even traditional PBX supports remote working through functionalities like call transfer, group ringing, call queuing, and so on.
In essence, these features are not inherent in a standard PBX system. Rather, they are add-on features that you have to pay for separately.
By comparison, VoIP phone services include many of these features at no additional cost. No need to pay extra for whatever feature you think could be useful for your business.
– Repurposed Manpower
If your business relies on a secretary to handle phone calls and take messages, the auto attendant feature lets you repurpose that role at no additional cost. (An in-house secretary hired on a full-time basis pockets about $45K a year, which is not cheap.)
Of course, a secretary does make sense for companies taking a large number of walk-ins or large corporations with sizeable budgets.
However, smaller businesses may find it difficult to justify this kind of salary. But with the auto attendant feature a click away, you've just waived this cost.
Increased Accessibility
Cost efficiency aside, accessibility is one of the biggest benefits of VoIP for business. One distinct advantage cloud-based VoIP service offers is the ability to make calls from anywhere.
If you have a decent data connection, you can make and receive calls for your business. And when you're unable to answer the call, you can direct calls to another person or get voicemails emailed to you. A noted benefit of VoIP is the ability to take your business phone with you with nothing more than a softphone app.
In an increasingly mobile workforce, remote accessibility allows your business to be flexible. Mobile employees can stay productive regardless of their location.
What's more: VoIP adapts based on how your employees work. Employees don't need to be physically present at the office. They can work on their smartphones and tablets from anywhere.
Complete Portability
A VoIP number, also known as a virtual number, is completely portable. This means you can use the same number wherever you go.
For people who travel a lot, this should be more than welcome news. Better yet, in the event your business changes address, you can retain the same VoIP number.
Higher Scalability
Scalability is another of the many VoIP advantages that make it an attractive proposition for growing businesses. While this is an often-talked-about aspect of VoIP, what does it mean exactly?
Given the option, every business owner would prefer a phone system that grows in step with their business.
A VoIP solution does away with having to purchase expensive hardware or dedicated line as you grow. Think of all the possible scenarios here like you're:
Prepping for a spike in demand during the holidays
Opening a new branch office
No matter what the scenario, toggle your preferences instantly without having to purchase additional lines or dedicated hardware.
Advanced Features for Small and Large Teams
With advanced features like auto attendant and call transferring, VoIP allows even a one-person operation to project the image of a larger company.
On the other hand, it can make a large enterprise feel more approachable. It's all about making the best use of all the available features.
Let's say you have a Charlotte-based business, but you also serve clients in a far-away state like Oregon.
By signing up with a provider like Tecso, you get a VoIP phone number with the Oregon area code, although you're based in Singapore. This makes customers perceive you as a local, even though you are not.
Similarly, the auto attendant feature can make you look larger than you are. For example, you could be a sole proprietor but still set up your auto attendant to sound like you are a company with multiple departments.
VoIP offers advantages over traditional phone systems with its multi-party calling capabilities. Organizations large and small often need a separate conference call provider that enables many people to join the same call.
Business VoIP providers include robust conference calling features built right into their service.
Clearer Voice Quality
When VoIP service first rolled around, one of its most significant disadvantages was its weak call quality. Calls would drop for no reason, the voice quality itself was bogus, and latency was the order of the day.
Today, as long as you have a fast and stable Internet connection, voice quality should not be an issue. VoIP calls tend to be crisp and clear, with no latency issues, lag, or call dropouts. We've all been on a miserable voice and video conference before.
The key to VoIP call quality is a robust connection with good bandwidth. Without this, it can be a nightmare, especially if you often find your office making concurrent calls. There's always someone who calls in with a cell phone, and everyone else suffers through echos, delays, and background noise.
VoIP phones end those interruptions so you can focus on the meeting's agenda. Innovations such as noise-canceling microphones and advanced audio compression enable VoIP phones to achieve superior sound quality.
Supports Multi-Tasking
Along with traditional phone calls, VoIP allows you to send documents, images, and videos all while simultaneously engaging in a conversation. So you can seamlessly hold more integrated meetings with clients or staff from other corners of the globe.
More Flexibility with Softphones
Despite the name, softphones are not hardware devices. Instead, they are programs installed on a computer or other smart devices like a tablet or smartphone. A good example is Skype, although enterprise VoIP providers like Nextiva have their applications tailored particularly for business.
The upside to having a softphone for your business communications is manifold:
Frees up desk space
Cuts additional equipment costs
Allows for even greater portability
Enables the constantly-connected workforce
More than that, softphones allow you to be flexible. They give you access to features that support your remote work style.
Increased Security
Most people don't care to spend more time than it's worth to think about the security of their phone system. Phone system security is a big deal, especially for businesses. Demand for personally identifiable information (PII) has never been higher.
A typical entry point is to trick staff through fraudulent phone calls, typically known as social engineering.
VoIP can mitigate such security threats by leveraging the advancements made in IP technology including encryption and improved identity management. Hosted VoIP providers work around the clock to protect their networks, so you don't have to.
Securing your VoIP system means you should work with a trustworthy VoIP provider that undergoes independent security audits, ensure staff practices healthy password habits, and configure automated alerts for questionable calling behavior.
Additionally, it is always advised to complete operating system updates consistently to ensure your business isn't at risk through newer vulnerabilities.
Disadvantages of VoIP
Everything that has an advantage has its disadvantages. VoIP telephony is not exempt from this rule.
Here are the downsides associated with the VoIP service you need to be aware of:
Reliable Internet Connection Required
Latency and Jitter
No location tracking for emergency calls
Reliable Internet Connection is Required
For starters, your VoIP service is only as good as your internet connection. If your network bandwidth is low, the service is bound to suffer.
VoIP doesn't use as much bandwidth as you might expect. It's essential that VoIP devices receive low latency on your network. Each device should have at least 100 kbps upload speed available. A good connection has less than 70ms ping and jitter, which measures the latency and stability of your internet connection.
The bandwidth your business needs will depend on the number of concurrent calls you plan on making. The best way to determine this is to run a bandwidth test on your current network.
Latency and Jitter
Aside from speed, there are other connection issues any internet-based technology can face: latency and jitter.
When communicating online each message (whether it be email, video, or audio) is broken into bits of data called "data packets." These packets are then reassembled at their intended destination to create the original message.
Latency and jitter are when these data packets either hit delays in transmission or get improperly re-assembled. These issues might not even be with your network; major internet backbones modify data routes to deliver traffic reliably, fastest path to a destination. These changes happen automatically with no involvement on your part.
Why latency and jitter occur
Poor Internet connection

 

— VoIP requires more bandwidth than regular web surfing. So, if you find your Internet speed wanting, it might be a good time to have an honest conversation with your ISP.
Inadequate router

 

– For VoIP service to run smoothly, it needs a specialized VoIP router. This is a router configured for packet prioritization so that it affords higher priority to voice traffic over data.
Insufficient cables

 

– Ethernet cables come in a range of categories or power levels. For VoIP, it's best to use a Cat-5e Ethernet cable or higher. Lower cables may not be able to operate at high enough speeds.
How to fix latency and jitter issues
Enable jitter buffering

 

— This is easy to set up and comes pre-enabled with many of Nextiva's devices.
Opt for high-speed Internet

 

— Contact your internet provider about available bandwidth options.
Upgrade ethernet cables

 

— Use a CAT-5e or CAT-6 Ethernet cable on all VoIP devices.
Limited Location Tracking for Emergency Calls
Location tracking is the final con of VoIP. Because of VoIP's portability and accessibility, it's difficult for third parties to pinpoint where a call originates.
The calls come from an IP address with no GPS data or cell tower information to track. While 99% of callers don't need this information, this does create an issue for emergency services like 911. You'll need to communicate where you are in an emergency.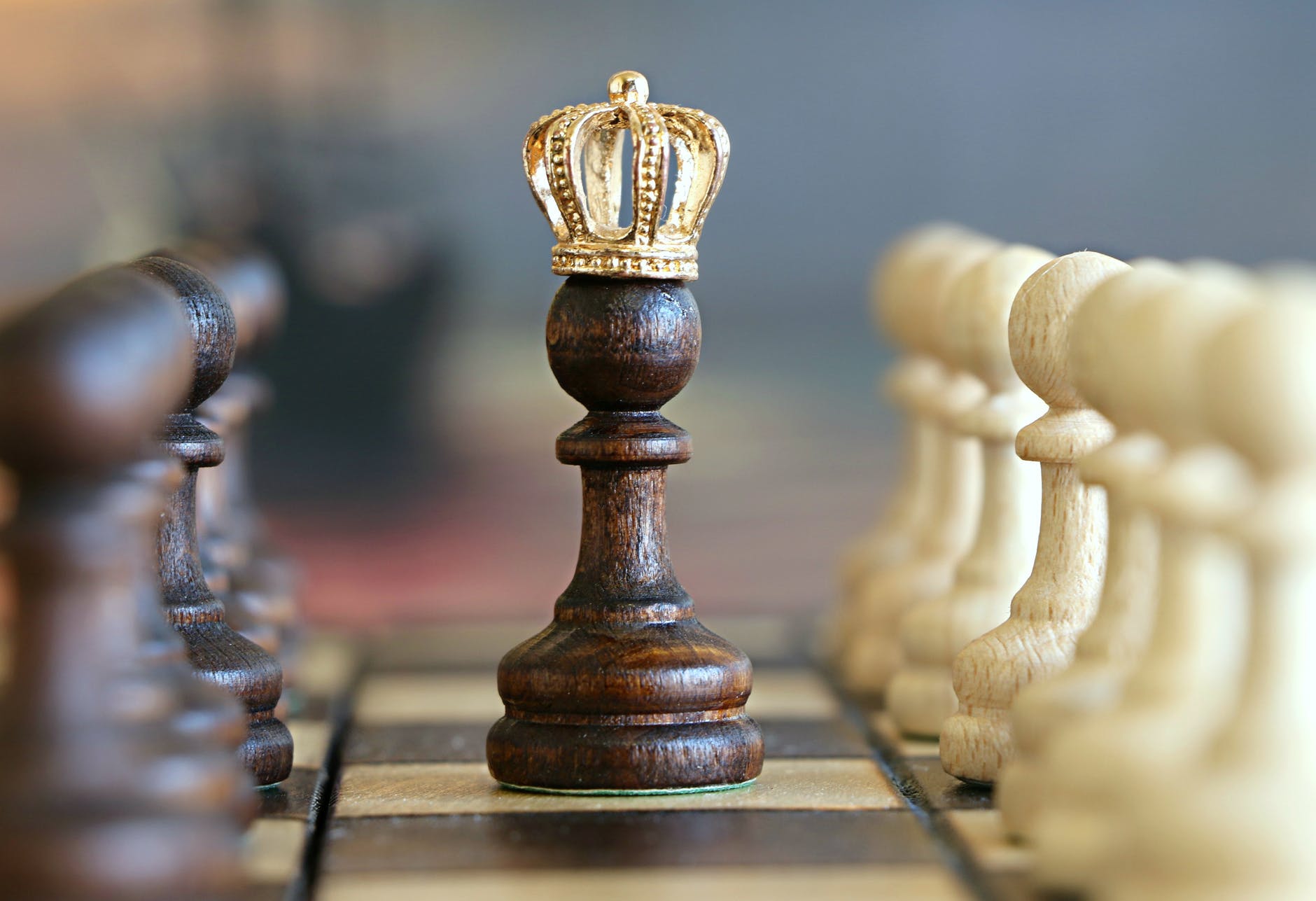 Using VoIP Services at Home
You need a VoIP phone to connect to a VoIP service provider. You can do this through any of the following three ways:
Connect a dedicated VoIP to your wired ethernet of WiFi

Use your conventional analog telephone but with an analog telephone adapter

Install a softphone application on your computer with a microphone and speaker, or headset.
Using VoIP Services for Businesses
Businesses tend to migrate from the traditional copper-wire telephone systems to VoIP systems for two reasons:
Bandwidth efficiencies

Reduced costs
Since VoIP allows both voice and data to run over the same network and because it works with your existing hardware, it's an attractive alternative for businesses. Even if you were to extend your VoIP lines, it's still more affordable as compared to Private Branch Exchange (PBX) lines.
Today, VoIP for businesses include the following and is called Unified Communications:
Phone calls

Faxes

Voicemail

Email

Web conferences and more
Thus, VoIP can spur growth in both enterprises and SMBs, without much of a budget to work with.
For more information on VoIP, visit https://tecsosolutions.com/news-articles/