CRM for Customer Service
With Tecso, you can deliver the best service to your customers with less effort. Use the CRM inbuilt features like Case Management & Contracts Management for efficient and organized communication with your clients.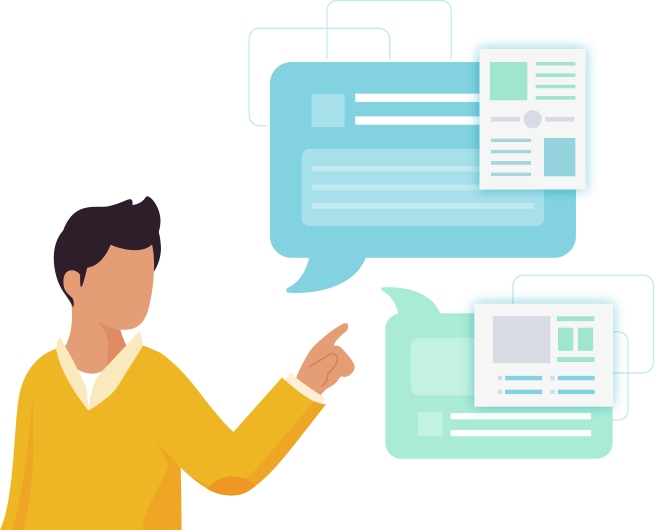 Improve Internal & External Communication
Keep everyone in your team in the know by having customer information shared with the people who need to know. With inbuilt features like Case Management feature in CRM, your team can now efficiently manage interactions with your customers and keep them happy.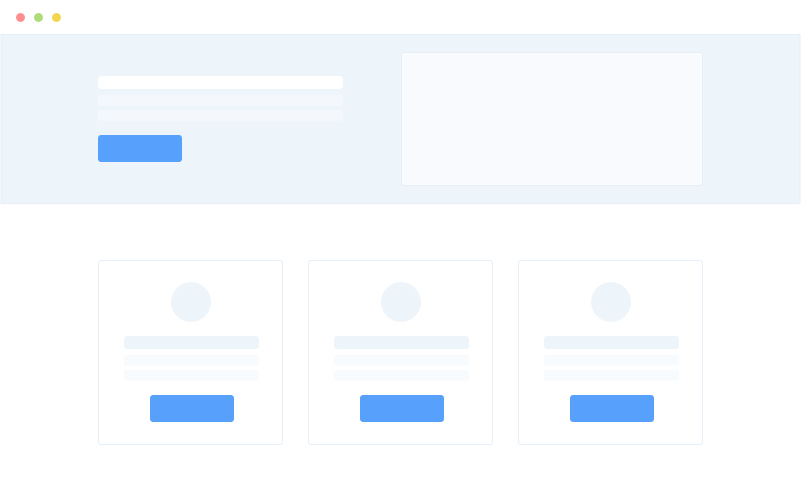 The Only Tool You'll Ever Need
We have included standard modules that are needed by Customer Service personnel. Designed to help improve productivity and customer satisfaction.
Contracts Management
Every contract information stored in one central database. No more confusing files and losing track of contract renewal deadlines!
Data Analytics
Reports and comprehensive dashboards to show you real-time information about your performance via any device (Mobile or Desktop).
Knowledgebase
Share information easily with customers and employees. Guides, Tips, FAQs and more.
Contacts Management
Centralised contact book that has all the contact information about your client, history of the last engagements, last communications and more.
Project Management
Once your client is ready to start doing business with you, you can share the project information easily with your project team to ensure they do the right tasks, on schedule.
Meetings & Calls
Schedule your web meetings and phone calls with your clients. Never forget the next appointment with your valued customers.
Invoicing & Billing
Our CRM comes with Products and Invoicing features that you can use to bill for jobs easily and accurately.
Case Management
Keep track of your customer issues or feedback and make sure they are resolved quickly and on-time.
Event Management
Invite your valued leads and customers to your latest events to stay in touch.
Single Dashboard. Easy To Use
With a single dashboard and customisable layout, it is easy to keep track of the key metrics to run your service operations.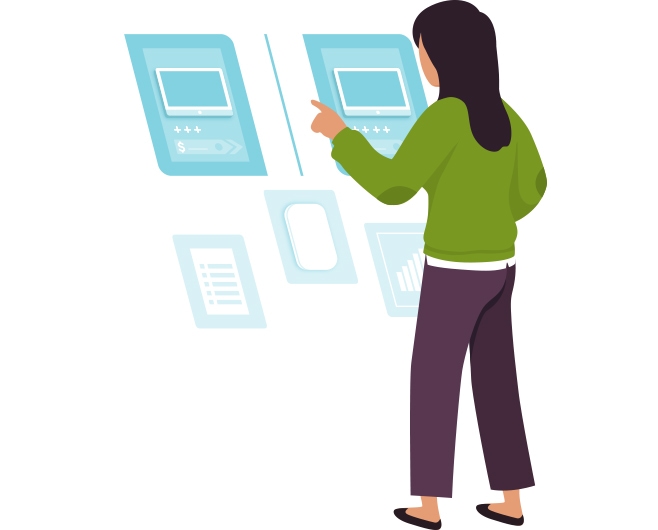 "There is only one boss. The Customer. He can fire everybody simply by spending his money somewhere else"
– Sam Walton