We know how to make good websites that makes you successful
Is your business already on eCommerce?
"Revenue is expected to show an annual growth rate of 10.1 % resulting in a market volume of US$5,489m in 2022." ~ Statista
Effective Lead Generation
A good website is the online representation of your brand. If customers do not engage with the content of your website, they leave. Websites can be a good lead conversion tool if done properly. Speak to us to find out more.
Expand Your Sales Territory
Online is an extension of your business. Businesses have encountered an average increase of around 10-25% just by offering their services online. Customers are also more savvy now and they are searching online for products that they need. Are they able to find you?
Reduce Your Overheads
With your products and services on eCommerce, you can sell more while keeping your overhead costs low. This gives you the additional scalability, that your business needs to grow your business faster.
We believe that every business is unique
Every business is unique in its way. That is why design matters. There is no other business that operates or speaks the same brand message as you. Speak to our Team today and get a free assessment report on your website.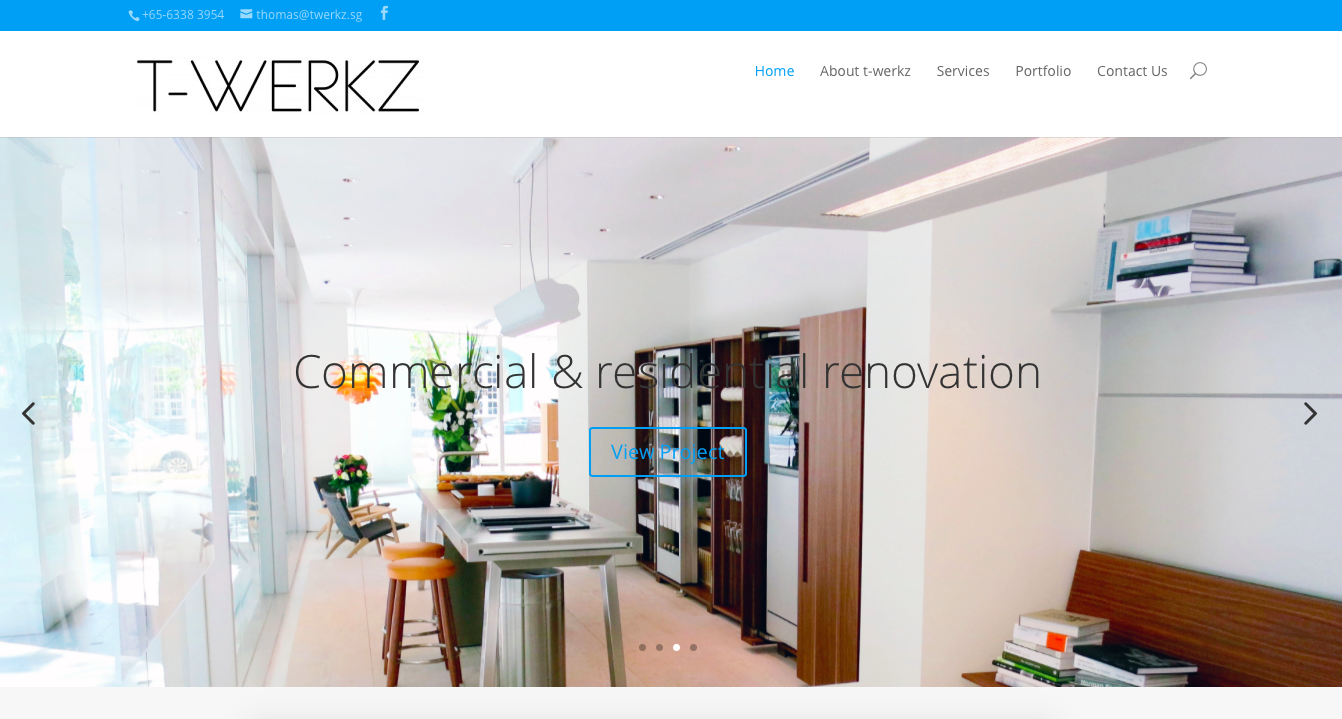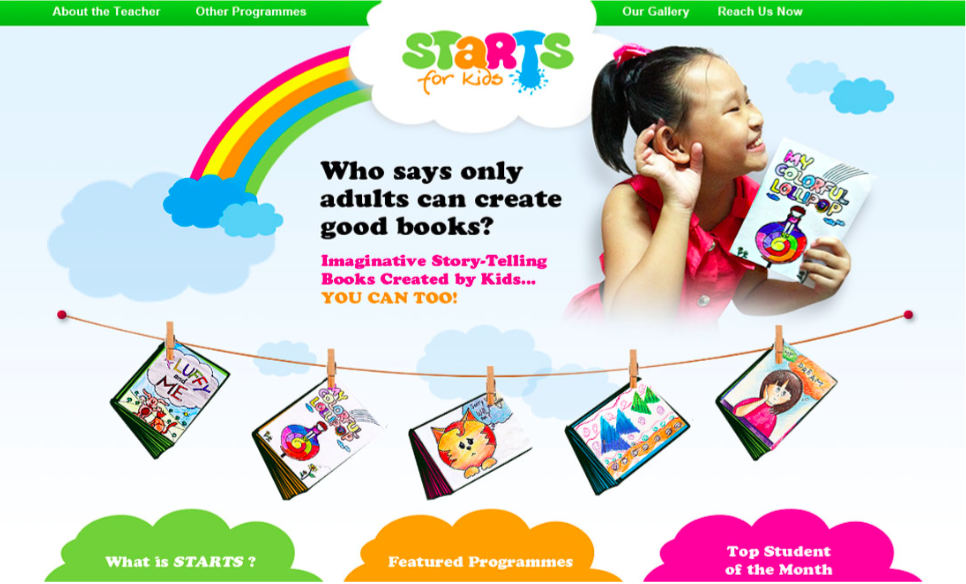 We don't just build websites, we help clients build their businesses
Drop us a line, we are more than happy to help.