Better Way to Connect
Affordable Business Phone System for businesses of all sizes. 
Start Trial
Talk to Us
3CX is a software-based, open standards IP PBX that offers complete Unified Communications, out of the box.
3CX makes installation, management and maintenance of your PBX so easy that you can effortlessly manage it yourself, whether on an appliance or server at your premise or in the cloud.
Compatible with Major Cloud Providers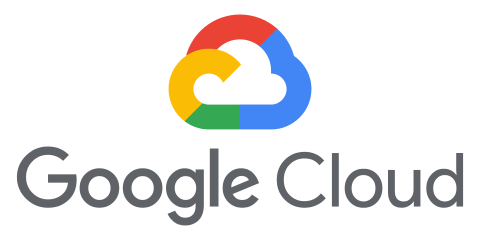 Unified Communications: Presence & Chat
Click2Call & CRM Integration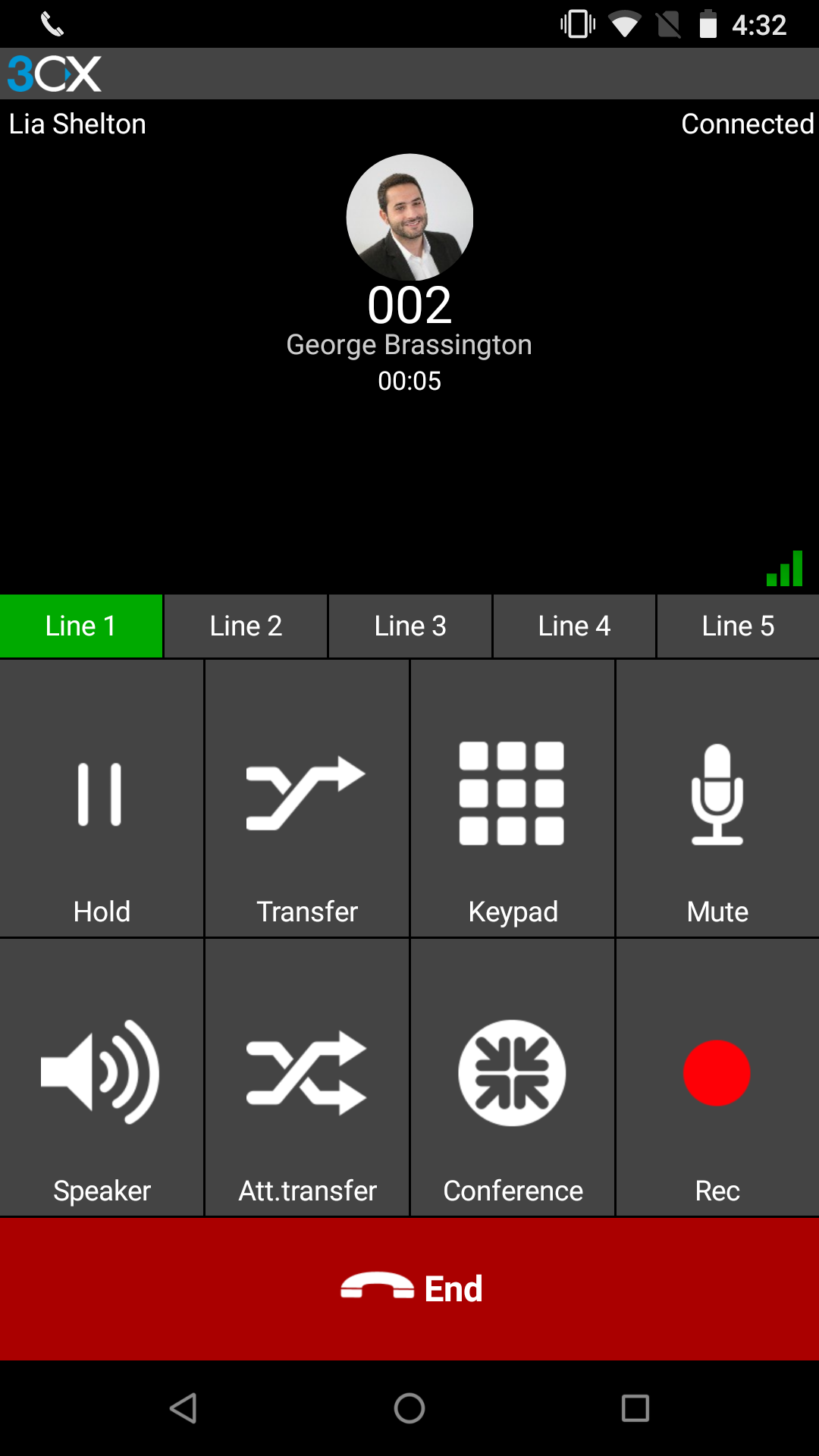 Cut Travel Costs With Integrated Web Conferencing
When plain old voice communication just isn't enough, 3CX's integrated video conferencing solution saves you travel time and money by allowing users to connect and collaborate in real-time and enjoy face-to-face communication wherever they are. Attend meetings around the world with the cutting edge technology of the WebRTC-based 3CX WebMeeting.
Eliminate expensive Web Conferencing Services
All 3CX users licensed free of charge
Save on call conferencing costs
No monthly subscription fees
Unlimited User Extensions
You can create unlimited user extensions as required for your business. No extra charges for adding new users.
Features
We have highlighted some of the main features in 3CX. Speak to us to find out more on how 3CX can help your business.
Presence
See who is in the office, and know who is on a call or away from their desk. Call rules update automatically based on an employee's presence.
Chat
Improve employee communication with integrated chat. Communicate as your workflow demands – without using unsecured public chat servers for corporate communications.
Call Queues & Auto Call Routing
3CX phones bring powerful call queuing functionality to even the smallest business that needs to efficiently handle inbound calls.
Mobility
Receive, transfer and record calls from any phone and any location with the 3CX Mobile Softphone. Supports mobile devices on Android and IOS. User can also choose to use Softphone via Laptop or Desktop. 
Reports & Call Logging
See details about all calls in your system. Custom, statistical reports can be scheduled and emailed to you automatically.
Integration with CRM
CRM can be integrated with major CRM such as Salesforce, Microsoft Dynamics, Zendesk, Freshdesk, Google Contacts, and Office365. Your sales and service organization will have customer information right at their fingertips when they get a phone call.
Recording & Monitoring
Great for training and auditing calls, managers can easily monitor, whisper, barge and record calls from the Management Console. You can also record calls directly from your 3CX phone.
Web Conferencing & Screen Sharing
Host or join online video meetings on demand. During meetings, you can also share screens, provide remote control of attendee screens (if required), and record meeting sessions when needed.
Click To Call
Dial numbers on 3CX Phone automatically by clicking on numbers on your browser.
3CX is the best price performance option. Its flexibility allows you to create custom configuration & call flows according to your business needs.
Affordable enterprise class PBX system for your business
Gives you the flexibility to customise the system to meet your business needs
Integration options to popular systems like CRM, ERP and WordPress website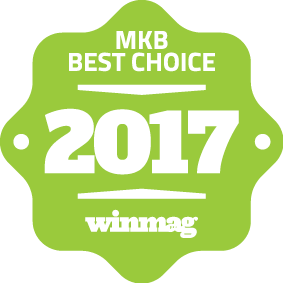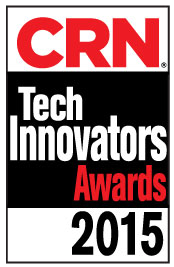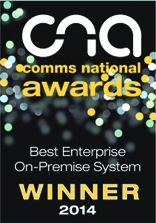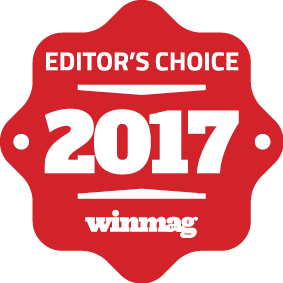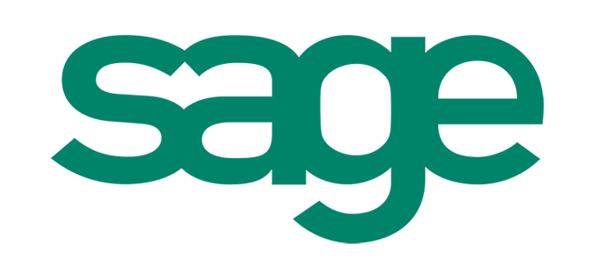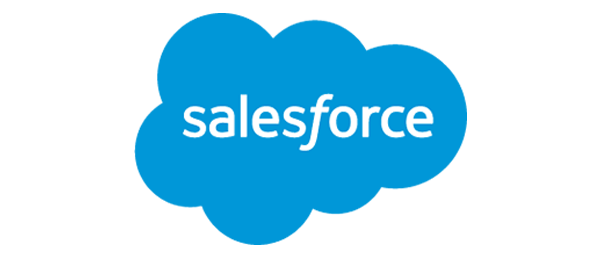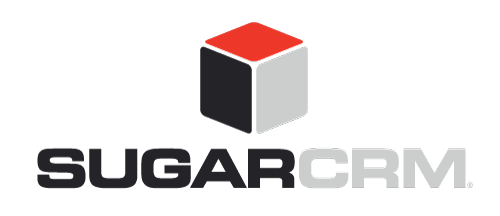 Into today's market, customers are not having interest in the size of your business, nor are they willing to make compromises. When it comes to customer service and communication, they don't care how large your company is. Customers just expect the best regardless....