Unified Communications
Unified communications is a methodology that unifies separate modes of communication into a single, combined user experience. Email, text, and voice messaging work seamlessly with live voice, audio and video conferencing, and Web collaboration, in one interface, with "presence" notification to indicate your availability to participate.
With a swipe of your finger, you can move between tablet, smartphone, or desktop phones. Tecso Unified Communication lets calls follow you to whatever device you select – whether office, home, or mobile phone. The best part is that unified communications can be integrated into your business process software.
Administration Made Simple
Accelerate your business growth with a complete, integrated solution. Eliminate IT headaches by centrally managing your business communications with a central web-based administration, whether you have five users or 5,000, in one location or across up to 150 sites around the world!
Business Communications Providing Engagement Everywhere
With Tecso Unified Communications, business is enabled regardless of place, time, device, or application. Employees can engage anywhere and anytime to capture opportunities and create value.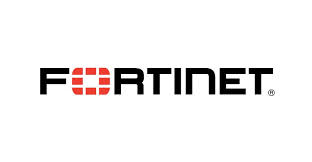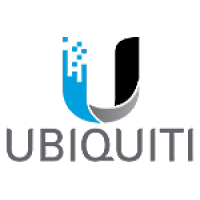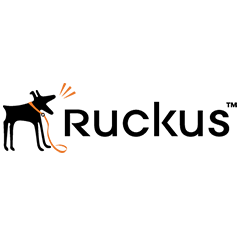 "Tecso CRM helps you to get more leads, close more deals & accelerate your productivity."
Does Unified Communications lower Operational Costs?
Tecso Unified Communication reduces costs in many ways. Some of them includes:
Transferring mobile traffic from the cellular network to the WLAN which reduces call charges by enabling use of more efficient medium such as SIP trunking, and intelligent call routing.
Reduced travel costs and time replacing in-person meetings with Web collaboration
Can I utilize Unified Communications functions with people not on my network?
With some capabilities such as Web collaboration and video conferencing, non-subscribers can participate in your Unified Communications session.